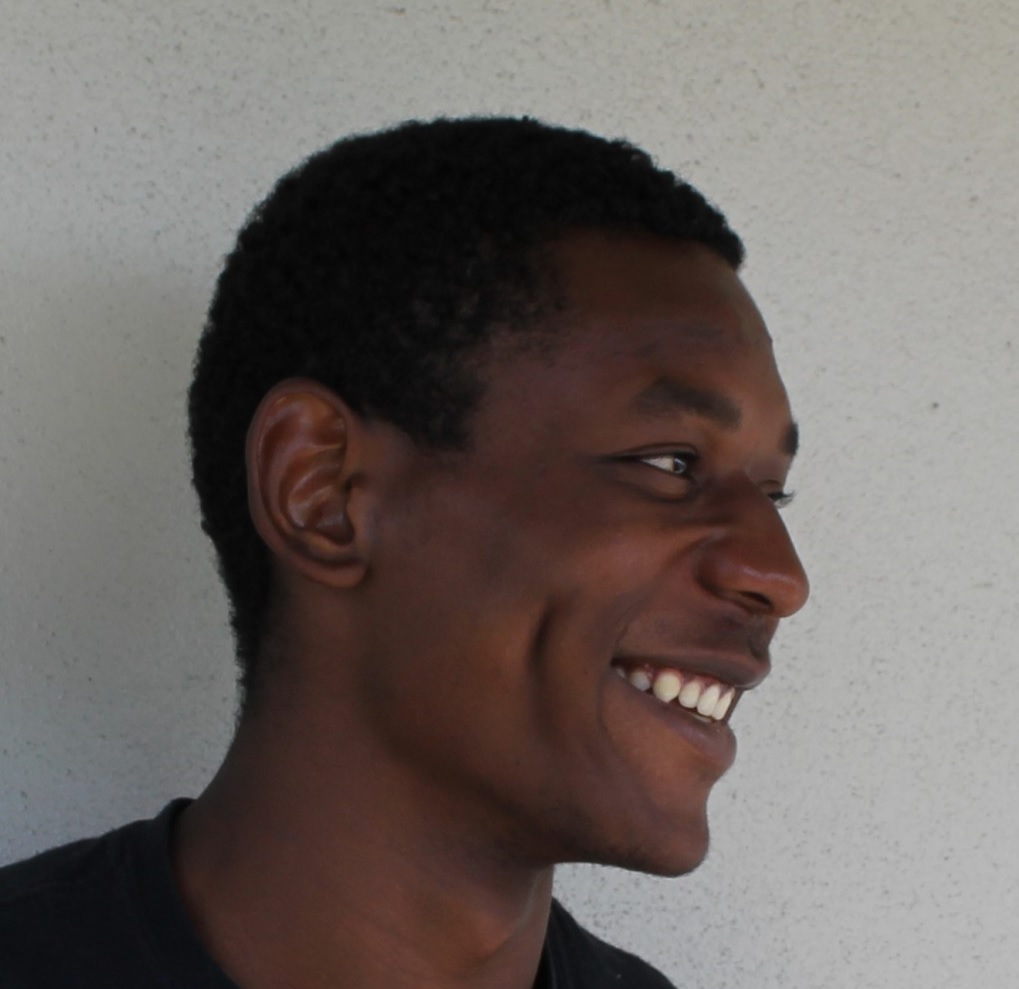 A hidden population of individuals experiencing homelessness exists across the nation. They are unaccompanied youth, ages 13 to 24
They are seldom seen and even more seldom heard. They are living on the streets, in their cars, on friends' couches, and in abandoned buildings. They are alone and estranged from their immediate family. They are forced at too young an age to learn to fend for themselves.
This population is unique. They do not often ask for help and keep their living conditions to themselves. This makes it difficult to gauge the true extent of the number of homeless youth in our region. Using the information gathered in the 2016 Orange County Voices of Youth Count, the Central Florida community decided to conduct a second count that included Seminole and Osceola counties in 2017, the Central Florida Tri-County Youth Count.
One thing we know is that services for young people are not often easy to find
Thanks to a generous grant from Disney, the Central Florida Commission on Homelessness along with regional partners - Homeless Services Network, Zebra Coalition and Heart of Florida United Way - will be developing a digital ecosystem to help youth connect to the services they need.
What do we mean by ecosystem? In this sense, an ecosystem is a complex network or interconnected system. We want to provide a way for youth experiencing homelessness to navigate the complex network of support available in the area. Through mobile technologies, we want to provide youth with the resources they need to connect with service providers in Central Florida while also allowing service providers to connect with one other.