About Us
Formerly known as the Central Florida Continuum of Care, we are a collaborative of stakeholders committed to breaking the cycle of homelessness in Central Florida.
WHO WE ARE
The Central Florida Commission on Homelessness is a collective impact collaborative from across Florida's Orange, Osceola and Seminole Counties committed to ending homelessness through shared expertise, data informed decision making, best-practice development, and using our collective voice to advocate for our homeless neighbors.
WHAT WE DO
The Central Florida Commission on Homelessness is facilitating the development of a homeless service system designed to ensure any episode of homelessness is rare, brief and singular. The CFCH supports the agencies that make up that system to implement evidence-based best practices designed to prevent and end homelessness across the tri-county region.
CFCH is the organizing entity for the Department of Housing and Urban Development's Continuum of Care planning process. Facilitated by our lead agency, Homeless Services Network of Central Florida, this community leverages Federal, State, County and City funding to develop solutions for citizens experiencing homelessness. 
WHO WE SERVE
The Central Florida Commission on Homelessness and its members serve individuals and families including veterans, chronically homeless individuals, victims of domestic violence and human trafficking, as well as unaccompanied youth who are experiencing homelessness and who are at risk of homelessness.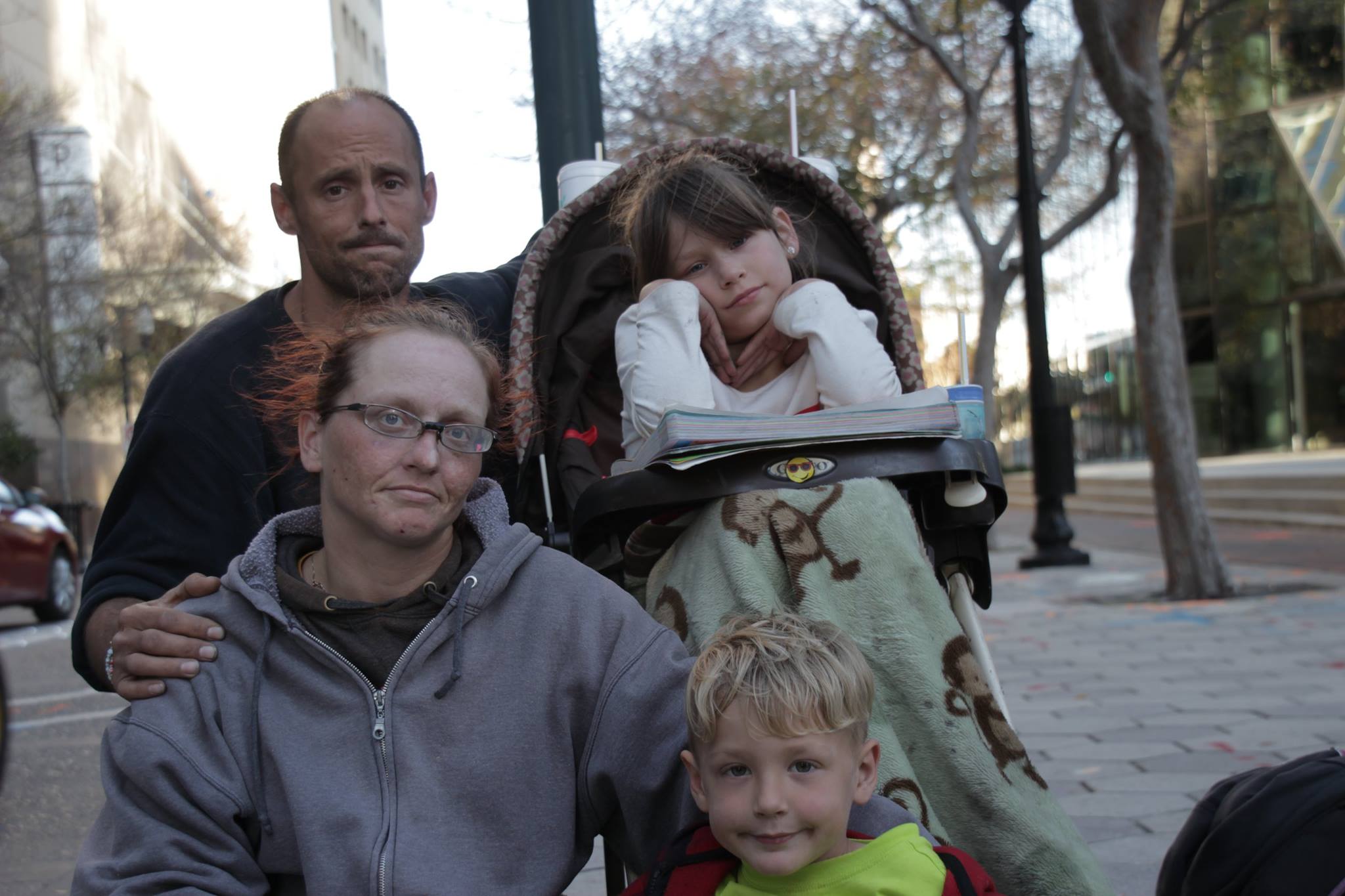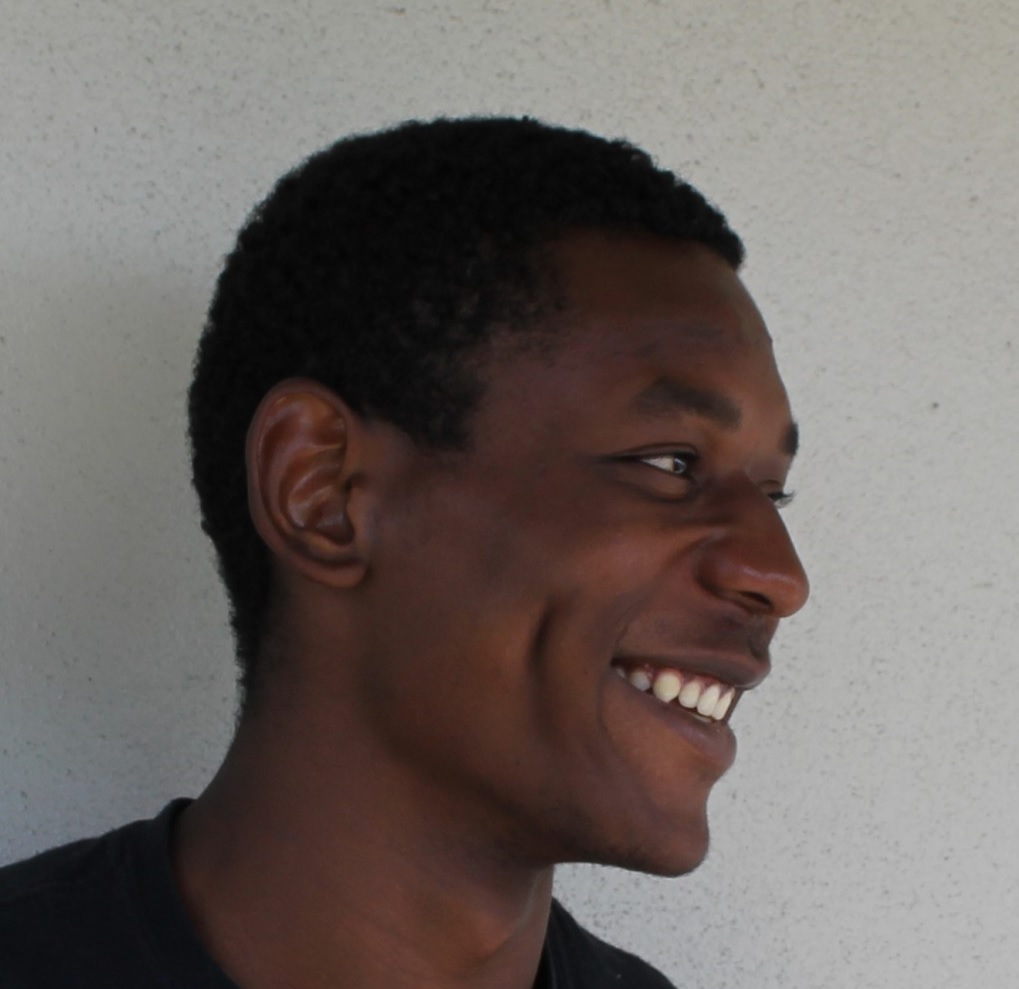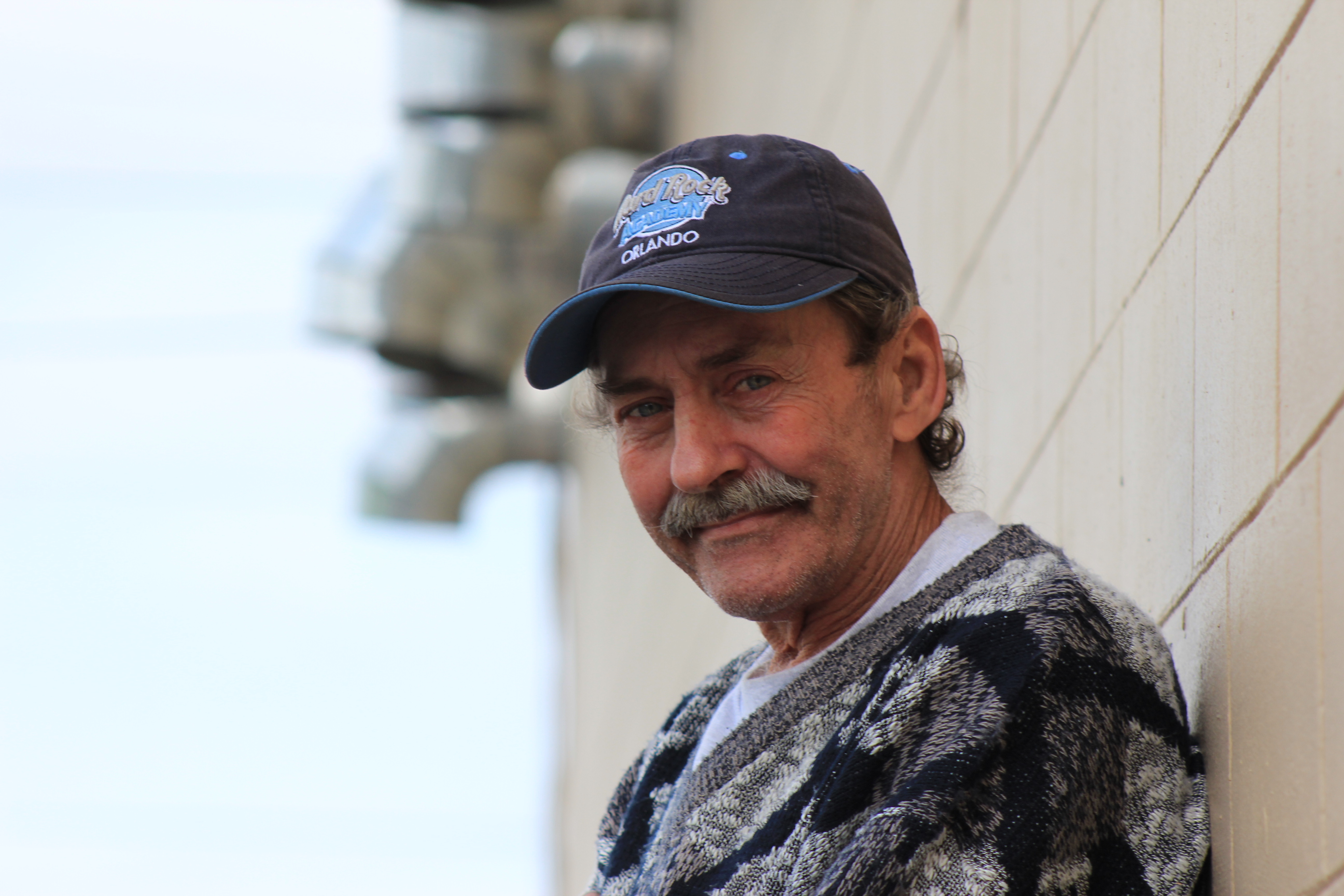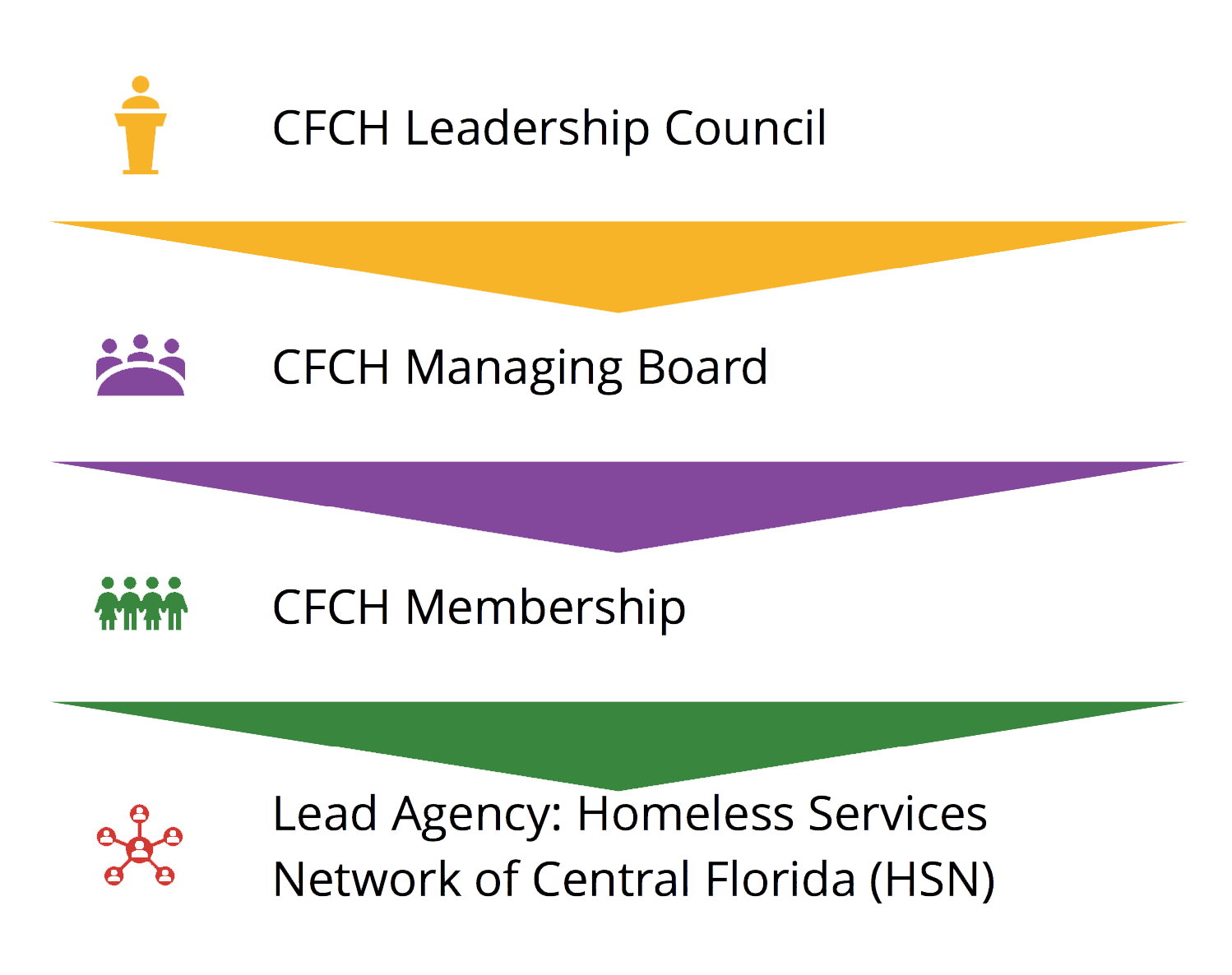 OUR LEADERSHIP
Strategic leadership is provided by CFCH Leadership Council while the CFCH Managing Board provides ongoing operational leadership. 
OUR MEMBERSHIP
Anyone in the Central Florida community is eligible to join CFCH. The Commission's membership is a group of individuals interested in creating, implementing and serving in a system that effectively addresses issues causing homelessness and providing support to those experiencing homelessness. The membership forms a variety of committees which provide guidance and expertise to our leadership.
LEAD AGENCY
The CFCH has engaged the services of Homeless Services Network of Central Florida (501c3) to provide daily facilitation, financial accountability and operational management in development of a tri-county homelessness response system.