Our History
The Central Florida Commission on Homelessness' history can be divided into three phases: Recognizing the Need for Change (2006-2012), Rethinking Homelessness (2013-2016), and Building a Coordinated System of Care (2016-present).
Phase I: Recognizing the Need for Change
The underpinnings of the Central Florida Commission on Homelessness (CFCH) can be found as far back as a 2002 report issued by then-Mayor Glenda Hood and championed by leaders from throughout Central Florida. At that time, our region recognized the need for change in the way we addressed homelessness. One of the main recommendations of that early work was the need for a permanent commission on homelessness in Central Florida.
In 2006, Mayor Buddy Dyer, working with Commissioner Robert Stuart and leaders from Orange County Government, like then-Commissioner Teresa Jacobs, helped champion and form the first Regional Commission on Homelessness. The group formulated a plan known as "Ten to End Homelessness" and launched a very public campaign in 2007. The first managing chair of CFCH was Tracy Schmidt with CNL Bank, and staff was funded through the United Way.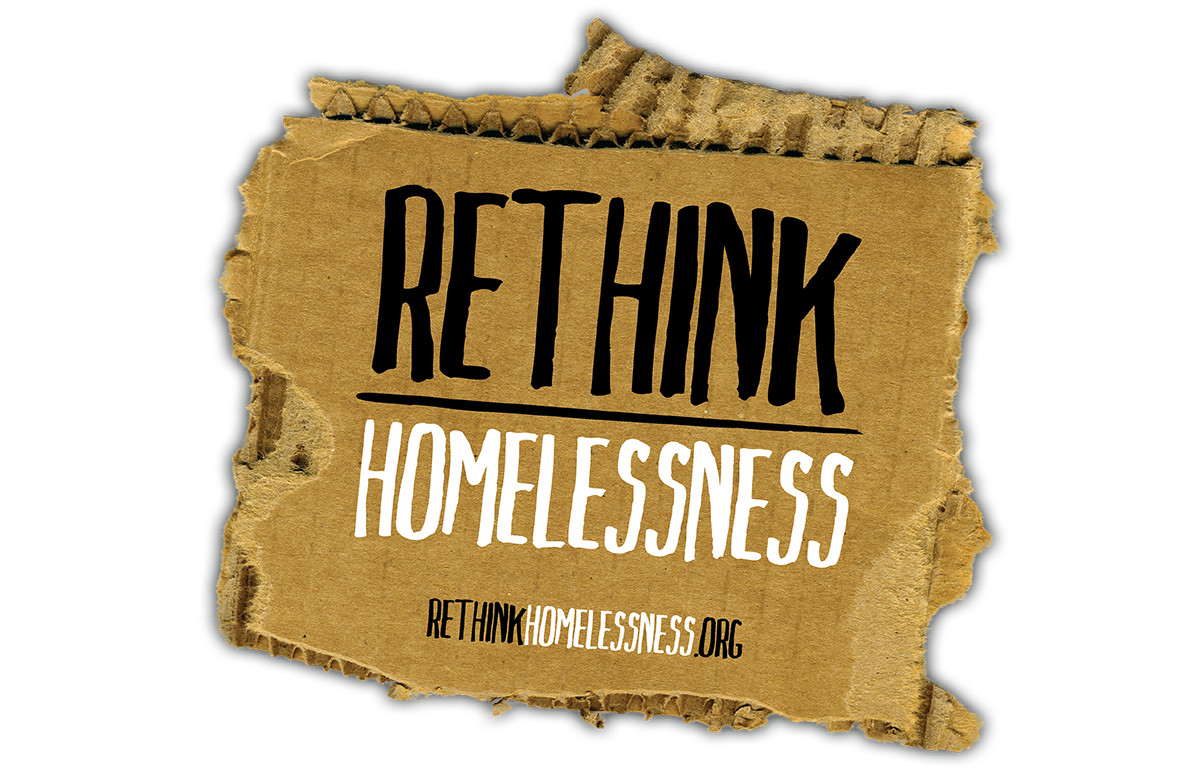 Phase II: Rethinking Homelessness
Five years later in 2012, the leadership group saw the need to reorganize and refocus its efforts. Central Florida had been disproportionately affected by the 2008 financial downturn. From 2007-2012, poverty rates in Orange County increased by 60%. National headlines began to paint a dire picture of life for those experiencing homelessness in Central Florida (Homeless Children Living on the Highway to Disney World, Huffington Post, 04-19-2012). Homelessness was further thrust into the public consciousness when 60 Minutes reported on family homelessness in Seminole County (Hard Times Generation: Families Living in Cars, CBS News, 06-04-12). These stories and others rallied our community to call for a new direction.
In the Fall of 2012, the Commission became a 501(c)(3) organization. Andrae Bailey was hired as CEO in March 2013 and CFCH began activity the following May. Through research, strategic policy development, collaborative leadership engagement, and high-impact grassroots campaigns, CFCH made significant headway in informing and inspiring our community to act on the issues facing those experiencing chronic homelessness: veterans, families, youth, and other homeless individuals.
Under Andrae's leadership, CFCH transformed into a hub for information and initiatives, directing resources and energy into the appropriate local pathways.
In 2014, CFCH released a groundbreaking report entitled "The Cost of Long-Term Homelessness in Central Florida," calculating the true expense for each chronically homeless individual in the community to be roughly $31,000 per year. In contrast, the research conducted by a top national homeless expert concludes that "providing the chronically homeless with permanent housing and case managers to supervise them would run about $10,000 per person per year" (Cost of homelessness in Central Florida? $31K per person, Orlando Sentinel, 05-21-2014). These findings solidified CFCH's goal of battling all types of homelessness, with a new emphasis on chronic homelessness, through the creation of permanent housing solutions that include healthcare and social services. This focus became an integral part of CFCH-led effort to create a coordinated system of care that makes homelessness rare, brief, and one-time in Central Florida.
The community stepped up to join in these efforts. Florida Hospital donated $6 million toward programs for those experiencing chronic homelessness. The City of Orlando contributed $1.5 million. The Walt Disney Company invested $600,000 into programs affecting family and youth homelessness, a phenomenon increasingly common in Central Florida.
During Andrae's tenure as CEO, CFCH released a number of additional reports, including:
Also in 2014, CFCH executed one of the most successful advocacy campaigns in our community's history. The nationally recognized "Rethink Homelessness" campaign has drawn followers and supporters from throughout Central Florida and beyond, giving new visibility to the true plight of those experiencing homelessness in Central Florida. Its relentless focus on community advocacy has helped it grow to reach a regular audience of more than 36,000 people on Facebook alone and spurred local governments and nonprofits to create meaningful change.
One video created by the campaign, "Cardboard Stories," has spread the message of Rethink Homelessness around the world. Its origins were humble: two Rethink Homelessness team members went out with handheld video cameras, a stack of spare cardboard pieces, and a set of markers. They offered homeless people a piece of cardboard and a marker, giving them a platform to tell part of their story to the community at large. The videotaped results went viral, garnering almost 5 million YouTube views and bringing CFCH's objectives to an even wider audience.
That audience continues to grow as "Cardboard Stories" is now being used internationally. In Australia and Canada, community leaders asked to use "Cardboard Stories" to honor those living with homelessness. "Cardboard Stories" grew from modest beginnings to being utilized as a tool to challenge the stereotypes of people experiencing homelessness across the world.
Phase III: Building a Coordinated System of Care
In October 2016, the Board hired Shelly Lauten to be the organization's CEO. Since her hiring, she and her team are implementing the structures and operational efficiencies necessary to move CFCH from "startup" to a second stage organization. Additionally, she is focusing CFCH's leaders on supporting new regional pilot programs including Impact Families to address family homelessness, and the Central Florida Tri-County Youth Count to help the community gauge the needs of unaccompanied youth ages 13-24.
In 2017, the Commission and its staff identified five key areas of focus:
Access to housing

Funding

Policy
Data
Organizing an integrated plan for the five key organizations supporting homelessness.
Under Shelley's leadership, our community rallied together to launch the Welcome Home Project, a pilot program dedicated to housing 129 home-worthy individuals across Central Florida and raising the funds necessary to move them into homes. This initiative piloted an improved method for housing location and landlord recruitment along with a unique community-driven fundraising campaign to raise the $2,500 on average necessary to fund move-in costs for each of the 129 individuals.
In seven months, Welcome Home partners housed 65 of the 129 individuals, demonstrating to the community the critical need for housing that costs less than $900 per month. We simply cannot end homelessness without homes. Additionally, CFCH raised more than $141,000 for use by case managers to help individuals make each house a home. These funds were used for move-in costs, assistance with utilities, furniture, and etc.