REQUEST FOR PROPOSAL
All HUD-approved software companies are being invited to submit a response to our call for proposals on managing the Homeless Management Information System database for CoC FL-507.
To view the full RFP…
Click Here
COVID-19 Disease Preparedness for Homeless Assistance Providers
For more information and resources on how to better prepare yourself for COVID-19, please visit our
Participate in the Community
Improving the region's projects and activities that provide services and housing to homeless people. So many committees to choose from, sign up for what fits you best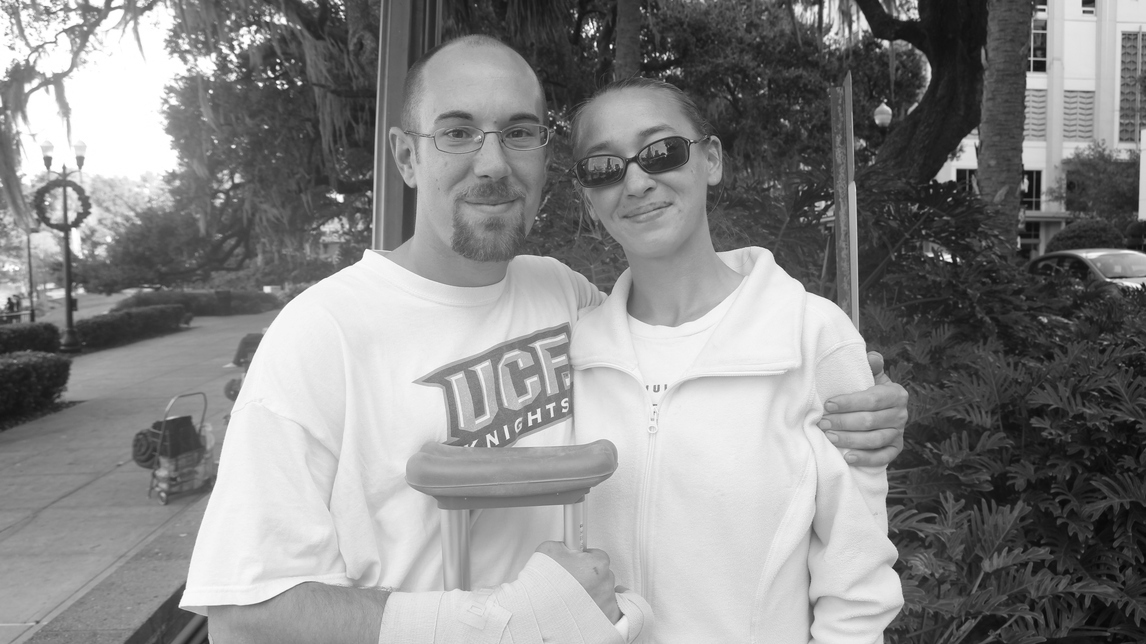 In need of support?
Individuals, Families, and Youth
If you are struggling to find assistance, click below to access a variety of support services available within the Central Florida community.