Eligible non-profits, jurisdictions and agencies are invited to respond to this Request For Applications (RFA) for the 2021 HUD Continuum of Care Program. Information regarding this RFA can be found at www.hsncfl.org/funding or by clicking on the button below.
The CoC Program is designed to promote a community-wide commitment to the goal of ending homelessness; to provide funding for efforts by nonprofit providers, States, and local governments to quickly re-house homeless individuals, families, persons fleeing domestic violence, and youth while minimizing the trauma and dislocation caused by homelessness; to promote access to and effective utilization of mainstream programs by homeless individuals and families; and to optimize self-sufficiency among those experiencing homelessness.
We are in the process of concluding our review of the proposals submitted to manage the Homeless Management Information System (HMIS) database for CoC FL-507. Thank you to all the companies that responded to our call. To view the full RFP as well as for any updates, click the button below.
COVID-19 Disease Preparedness for Homeless Assistance Providers
For more information and resources on how to better prepare yourself for COVID-19, please visit our
Participate in the Community
Improving the region's projects and activities that provide services and housing to homeless people. So many committees to choose from, sign up for what fits you best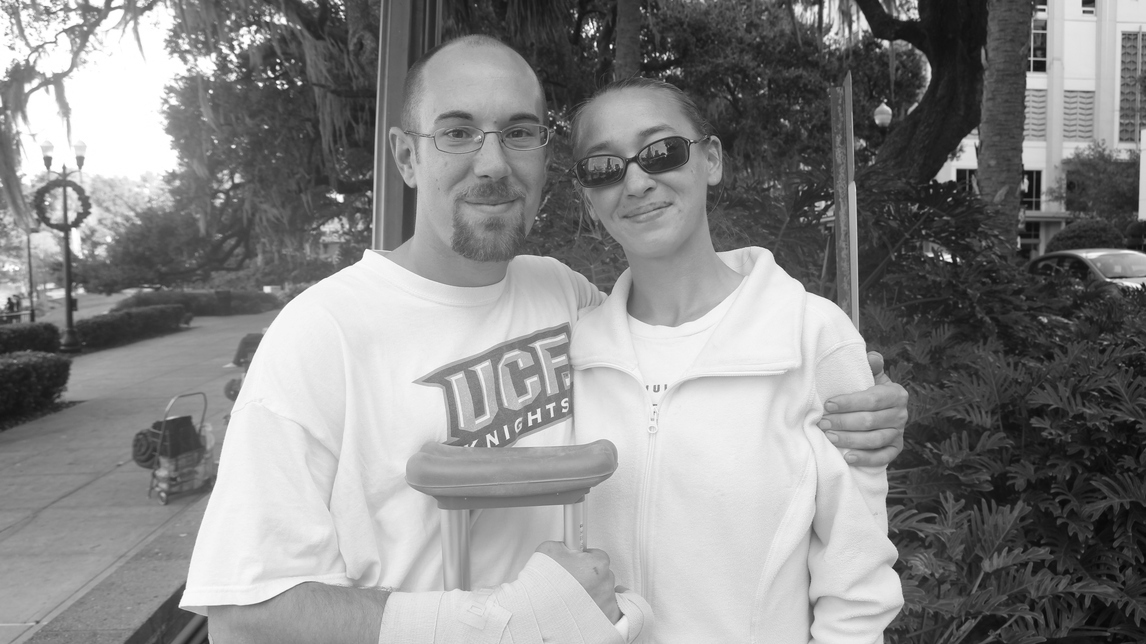 In need of support?
Individuals, Families, and Youth
If you are struggling to find assistance, click below to access a variety of support services available within the Central Florida community.