COVID-19 Disease Preparedness for Homeless Assistance Providers
For more information and resources on how to better prepare yourself for COVID-19, please visit our
Central Florida Enhanced Family Services Funding Opportunity
REQUEST FOR APPLICATIONS | FY 2020
Now Accepting Local Applications for Funding
Participate in the Community
Improving the region's projects and activities that provide services and housing to homeless people. So many committees to choose from, sign up for what fits you best
Receive news and updates from the Central Florida Commission on Homelessness.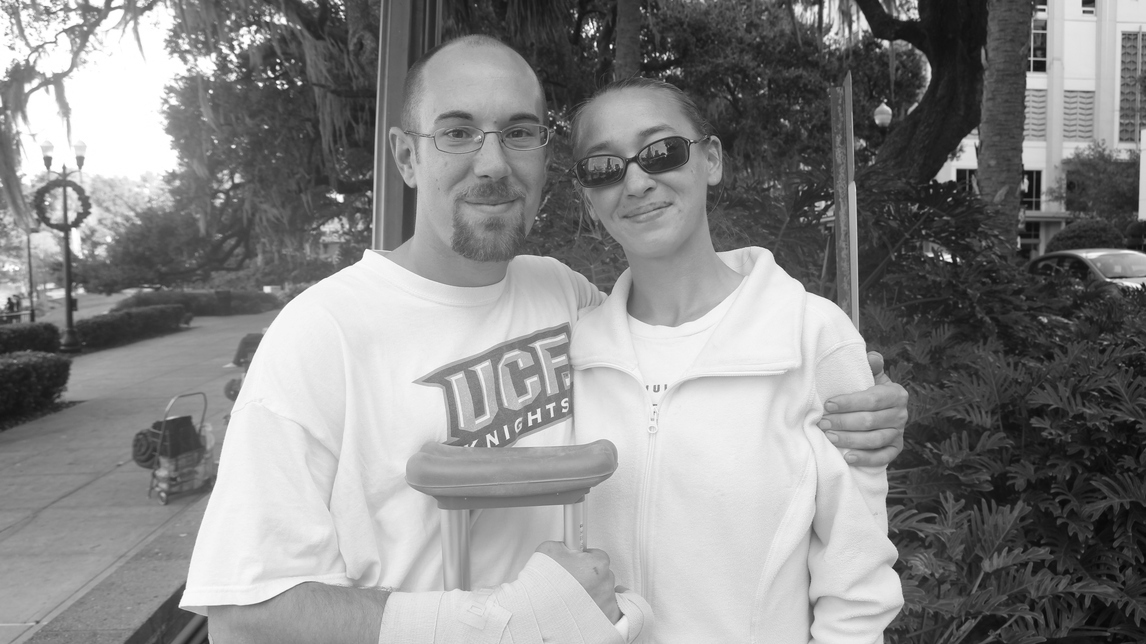 In need of support?
Individuals, Families, and Youth
If you are struggling to find assistance, click below to access a variety of support services based on your community.
At our last Point-in-Time (PIT) Count conducted in January 2018, we counted 2,053 INDIVIDUALS who were literally homeless or were precariously-housed in Central Florida (Orange, Osceola, and Seminole counties). Although this number is just a snapshot and varies as people come and go, it still speaks volumes to the work our community has to do.
During the 2017-2018 school year 9,758 SCHOOL CHILDREN were experiencing literal homelessness or were precariously-housed. This directly impacts families and illustrates the significant need to support stable housing for all families.
The first-ever Tri-County Youth Count conducted in October 2017 in Orange, Osceola and Seminole Counties found 268 unaccompanied YOUTH ages 13-24 on a single night who were experiencing literal homelessness or were unstably-housed. This number, on a single night, represents a significant challenge for our community, and we must work together to provide a coordinated system of care for our region's most vulnerable young people.