Homelessness in Central Florida: What you need to know
We've housed thousands of people.
During 2021 alone, our staff at the Homeless Services Network of Central Florida provided long-term housing to more than 4,100 people who were once living on the streets, in the woods or in temporary shelters.
We must do more. Unfortunately, with the current state of the rental housing market and record inflation, the work ahead promises to be more challenging than ever.
Skyrocketing rent and the link to homelessness: Since the start of the pandemic, the average metro Orlando rent has climbed by $380 a month – to $1,819.
The affordable housing gap: Orlando-Kissimmee-Sanford is tied for the second worst affordable rental housing shortage across the 50 largest metro areas in the nation. Only 18 affordable units are available for every 100 needed.
Get involved: Become a volunteer
Looking for a way to make a difference? Our network of nonprofit and faith-based partners needs volunteers to help people experiencing homelessness. Whether you want to serve meals, conduct one-on-one interviews with clients or staff a front desk, there's probably a place for your talents and skills. And if you're a Central Florida nonprofit that needs volunteers, be sure to let us know so we can spread the word.
Click Here To See Opportunities
Click Here To Submit Openings
Participate in the Community
Improving the region's projects and activities that provide services and housing to homeless people. So many committees to choose from, sign up for what fits you best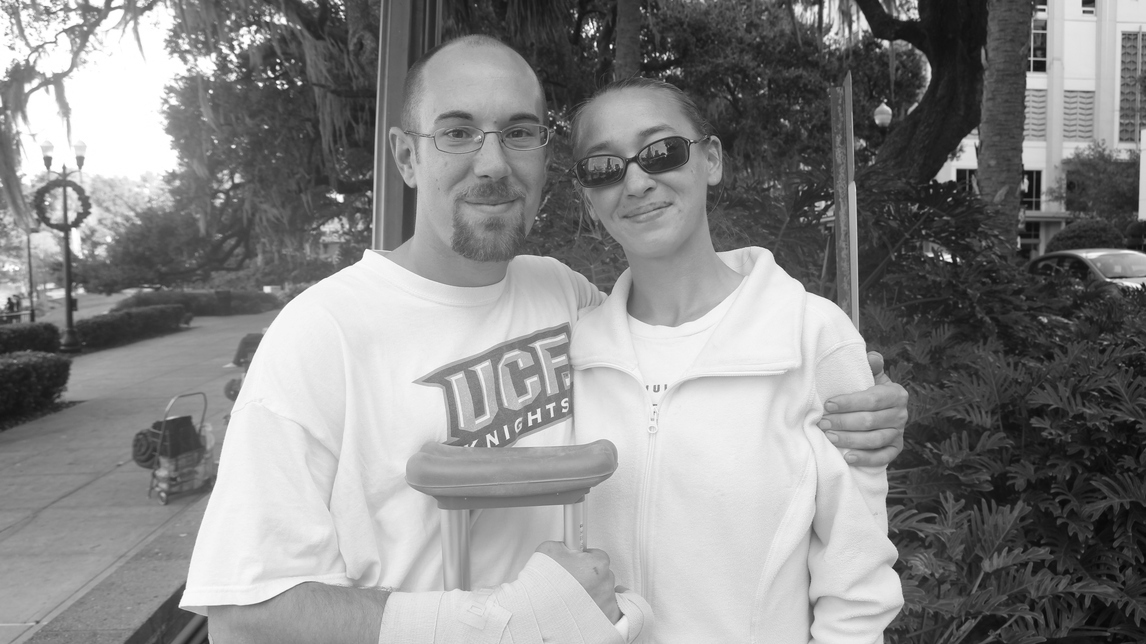 In need of support?
Individuals, Families, and Youth
If you are struggling to find assistance, click below to access a variety of support services available within the Central Florida community.
Receive news and updates from the Central Florida Commission on Homelessness.
COVID-19 Information for Homeless Assistance Providers
For more information and resources on how to better prepare yourself for COVID-19, please visit our
LANGUAGE ACCESSIBILITY TOOL