Families Need Affordable Housing
Currently, there is no state in the U.S.A. where a minimum wage job will pay for the rent of an average 2-bedroom apartment at fair market value. This has caused many families to double up with friends or relatives, stay in hotels that are paid for by the week or by the month or has caused them to become literally homeless on the streets or in a shelter. Rapid-rehousing helps families get back into housing by providing flexible dollars for down payment and rent for a specific period of time. Case management support is offered for job search and financial management.
Domestic violence is one of the top reasons families are homeless
Survivors of domestic violence are often cut off from family and friend networks as well as financial resources. In addition to housing, domestic violence survivors also require safe housing away from their abuser.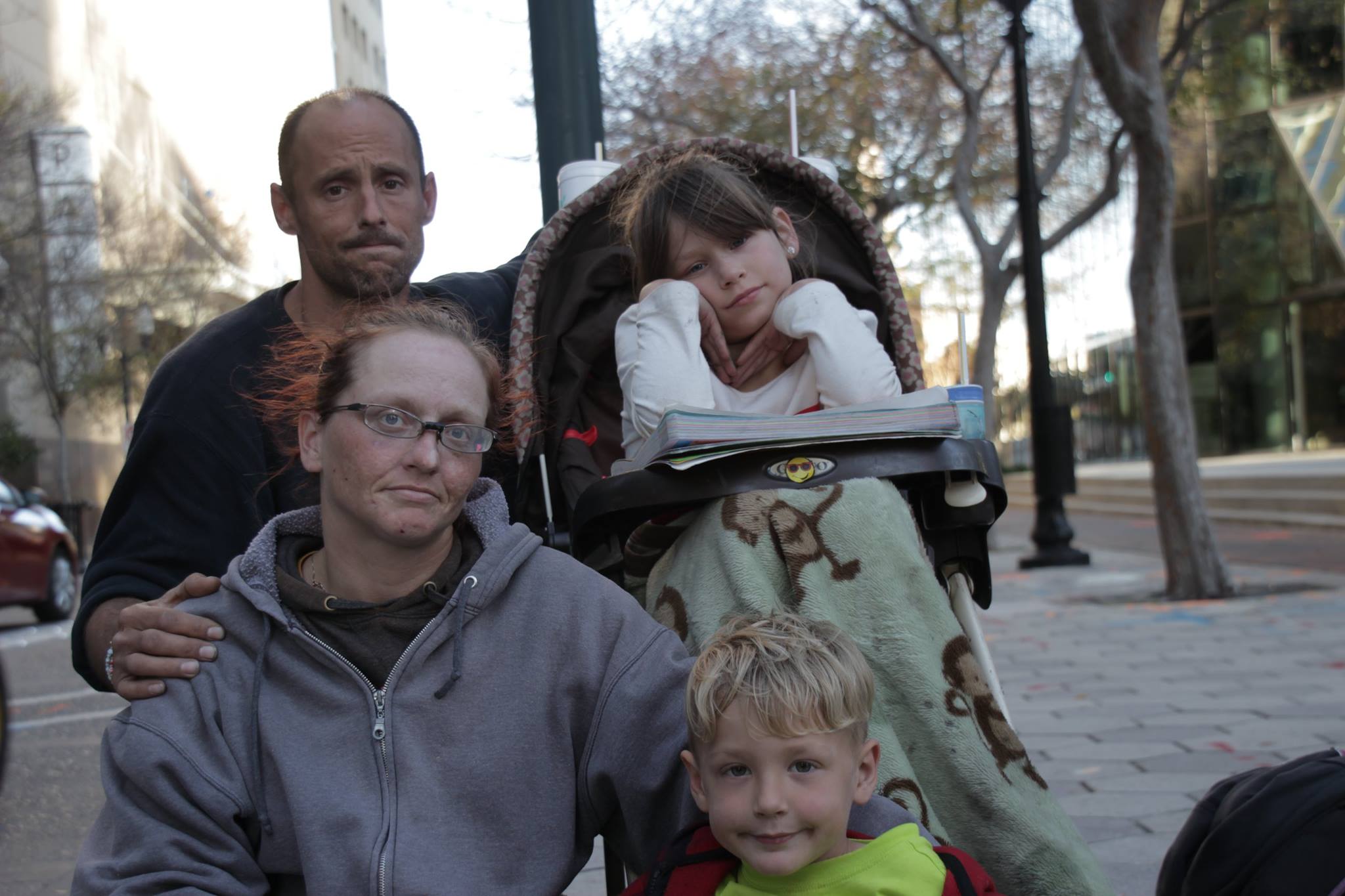 The research on families experiencing literal homelessness and unstable housing (whether sleeping in cars or residing in motels) shows serious consequences for the children of such families. Read more below about the impact homelessness and unstable housing has on our community's most vulnerable members: our children.
Interactive Map: Homelessness Count for Every School in Florida
Click the image below to view an interactive map detailing recent statistics on students experiencing homelessness in every school in Florida courtesy of The Shimberg Center at the University of Florida.